BaldiePro™ Head Shaver
Features

3 Minute Shave

MessFree™ Shave

Advanced Lithium Battery

SmoothShave™ Technology

Wet & Dry Shave

Travel Lock

IPX7 Waterproof

10,000 RPM Motor

90 Min Shave Time

Ergonomic Design

Smart LED Display

Easy to Clean
why Should you Shave your
Head?

Save Money
No more expensive hair products, trips to the barber, or hair loss treatments.

New Style
Change is good. Sporting a new look could put the pep back in your step.

Look Younger
No more thin or white hairs. Shaving your head makes you look younger!

Boost Confidence
Embracing baldness will allow you to thrive in your career and personal life.
66
%
Of Men experience hair loss by age 35
90
%
Of people believe good grooming hygiene is vital to personal and professional success
100
%
Of baldies are beautiful to us!
See How Easy

Head Shaving

Can Be!

Get a baby smooth shave with our next-generation electric shaver! Our advanced blade design features SmoothShave™ technology and allows you to shave your head in under 3 minutes.
Watch Video
Liquid error (sections/advertising-product-section line 72): product form must be given a product
Liquid error (sections/advertising-product-section line 159): product form must be given a product
What does the BaldiePro™
Kit include?
BaldiePro™ Shaver

Charging Cable

Trim Guards

Cleaning Brush

Exfoliator Brush

Pre-Shave Massager

Nose & Ear Trimmer

Hair & Beard Trimmer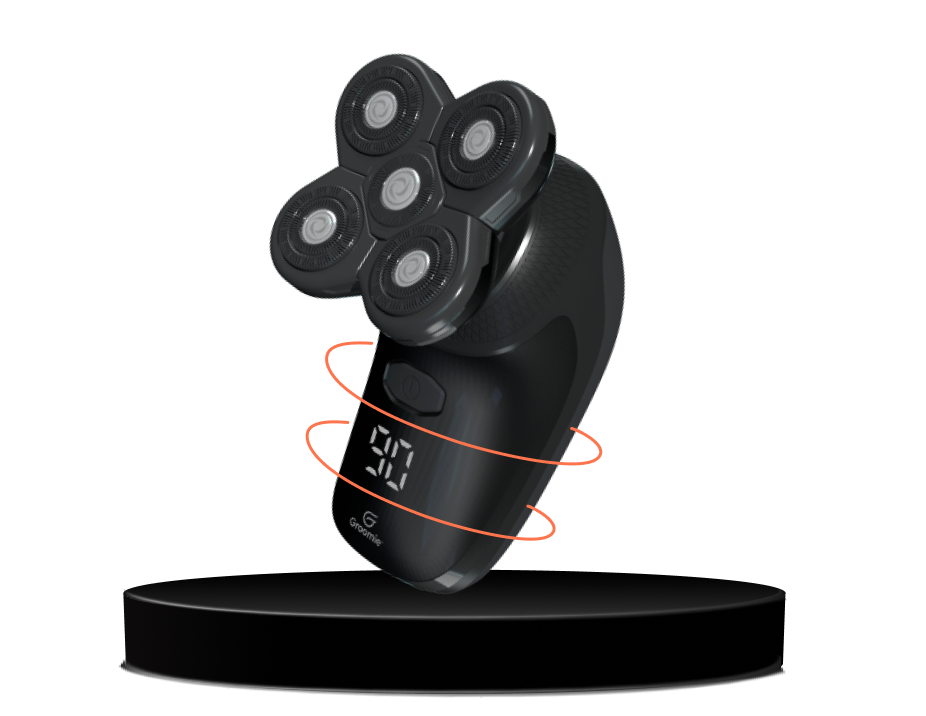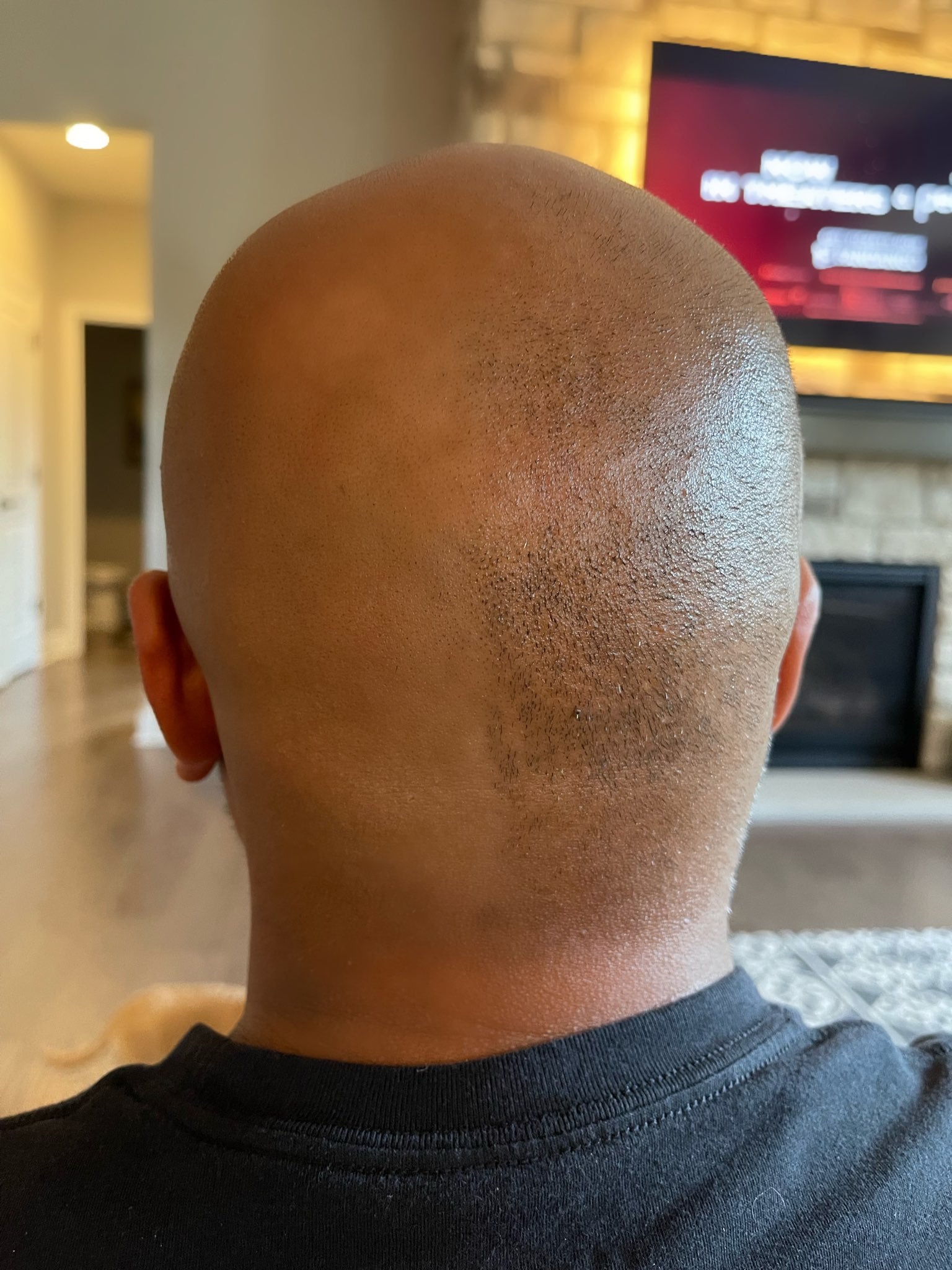 I was skeptical at first, but after using the shaver for a few minutes and seeing the results - I was hooked! This thing has literally changed my life. I even bought one for my Dad!
Stop Buying
Razors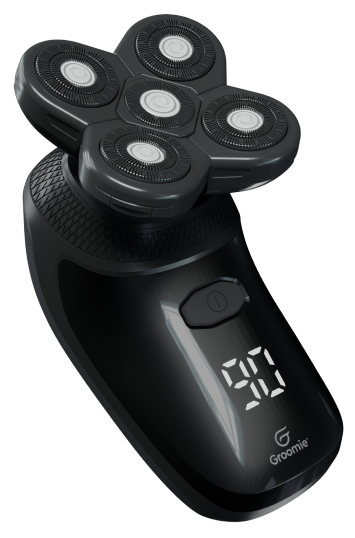 Blades Last 100 Shaves
Our SmoothShave™ Blade System will last up to 100 shaves before needing to be replenished!
Wet/Dry Shave
Ability to shave your head without shaving cream or other products, unlike traditional razors.
No ingrown hairs
Razors cut below the skin line causing bumps. Our blades cut right at the
surface
Ergonomic Design
The BaldiePro™ is easy to hold and use giving you an effortless smooth shave every time.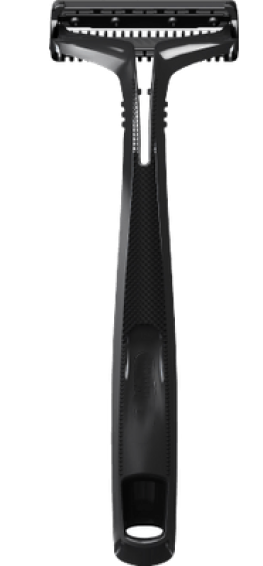 Free Shipping

2-Year Warranty

60-Day Money Back Guarantee

1000+ 5 Star Reviews!
"I personally struggled with being self-conscious about my thinning hair for years. Groomie was born to solve just that. Stop feeling down and embrace your baldness!"
Anant H.
Founder & CEO Groomie