Free Shipping On All Orders Over $50!
As Seen On







As Seen On



66%
Of Men Experience
Hair Loss By Age 35
90%
Of People Believe Good Grooming Hygiene Is Vital To
Personal And Professional Success
100%
Of Baldies Are
Beautiful To Us!
Your Favorite Athletes Use BaldieProTM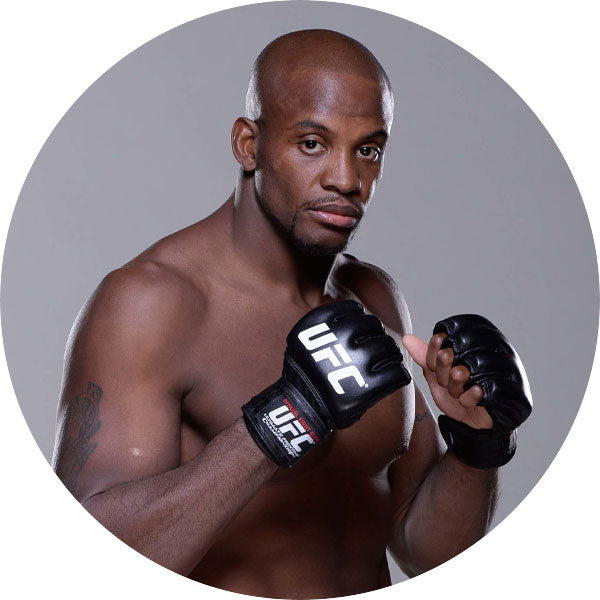 "This is amazing dude,
I love this thing!"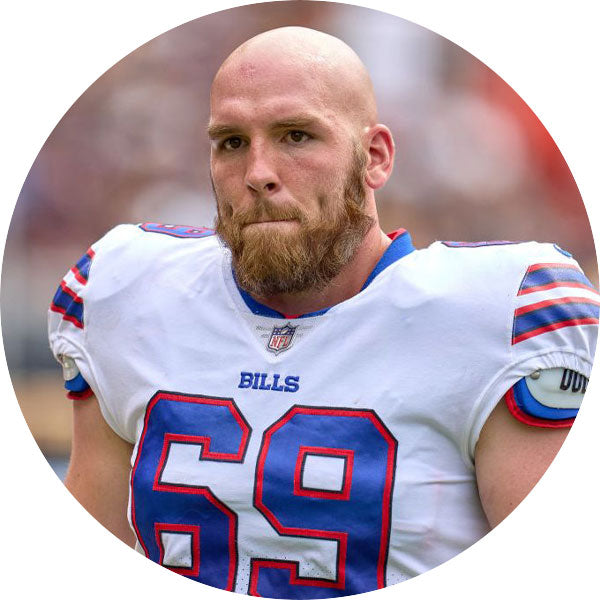 "This is great. This will
save me a bunch of time!"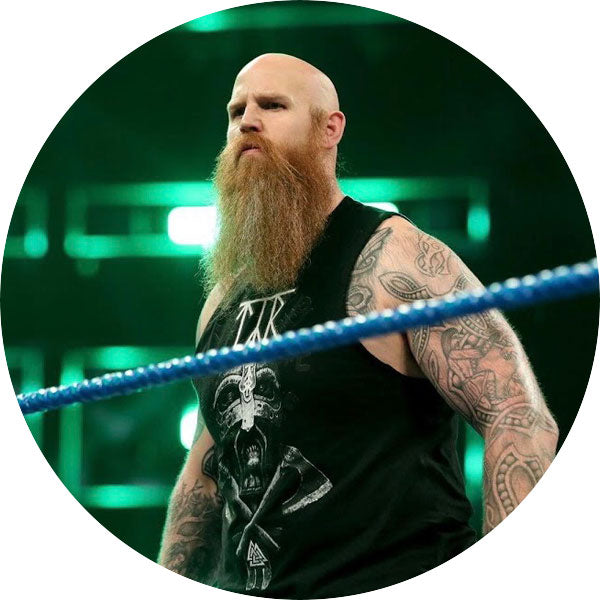 "It's a great product
that I still use today."
Why should you shave your head?
We Make Bald Look Good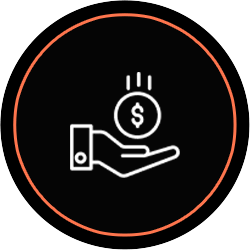 Save Money
No more expensive hair
products, trips to the barber, or
hair loss treatments.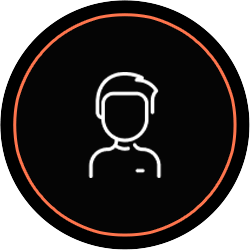 New Style
Change is good. Sporting a new
look could put the pep back in
your step.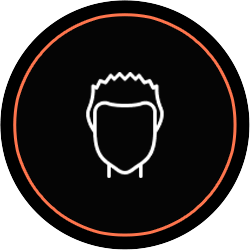 Look Younger
No more thin or white hairs. Shaving your head makes you look younger!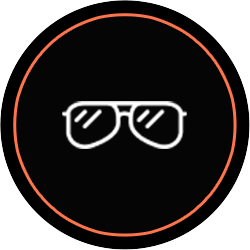 Boost Confidence
Embracing baldness will allow
you to thrive in your career and
personal life.
Pay in 4 interest-free installments of $24.99 with

★★★★★Over 34000 Happy Customers & 'Excellent' Reviews

Everything You Need...
What Does The Kit Include?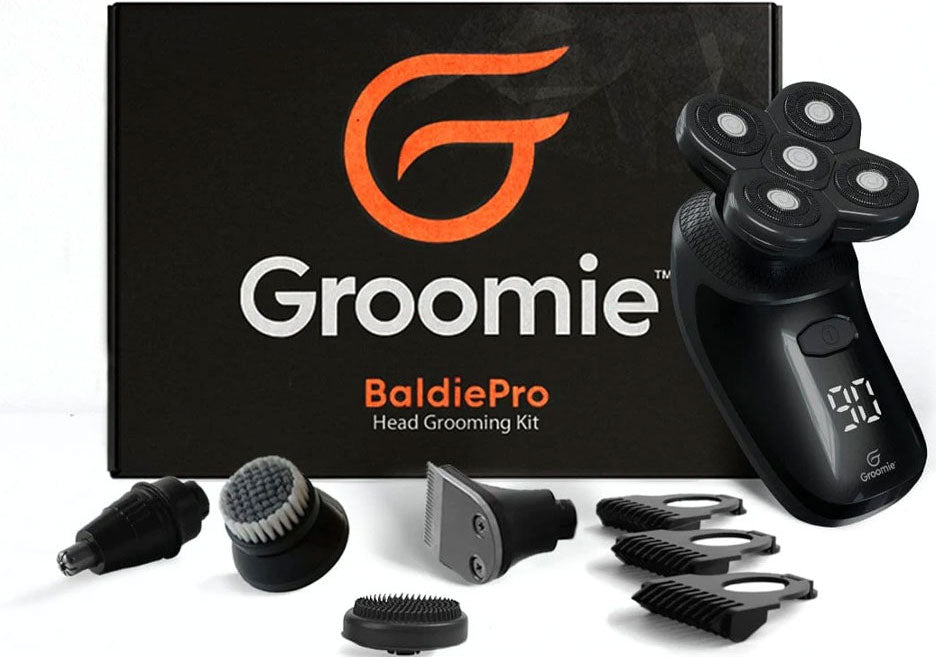 1

BaldiePro™ Head Shaver

2

SmoothShave™ Blade 2.0

3

Accessory Adapter

4

Exfoliation Brush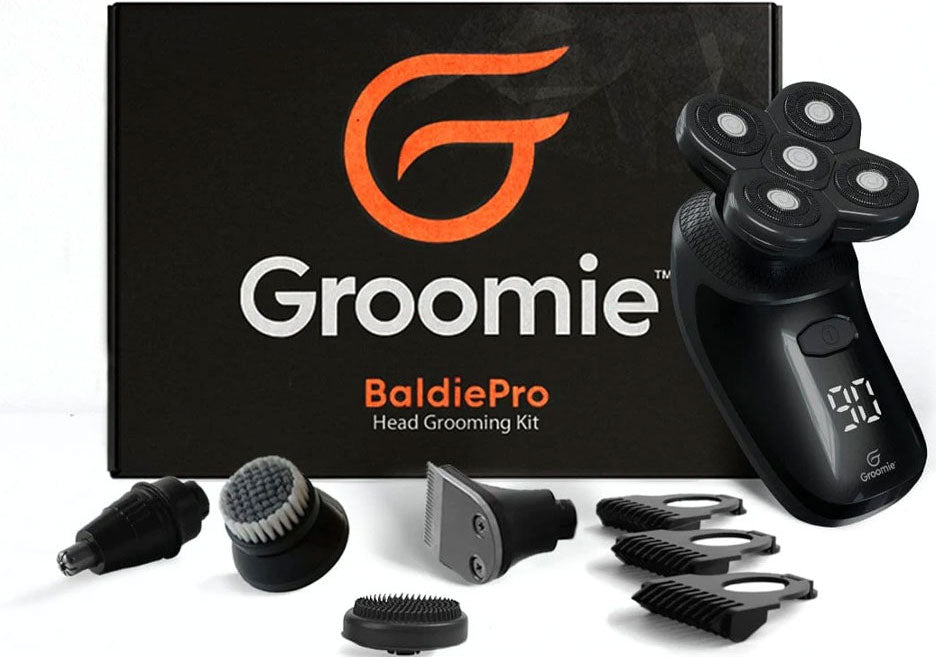 5

Pre-Shave Massager

6

3-5-7mm Clipper Guards

7

Precision Clipper

8

Nose & Ear Trimmer
Pay in 4 interest-free installments of $24.99 with

★★★★★Over 34000 Happy Customers & 'Excellent' Reviews
How It Works
See How Easy Head Shaving Can Be!
Get a baby smooth shave with our next-generation electric shaver! Our advanced blade design
features SmoothShave™ technology and allows you to shave your head in under 3 minutes.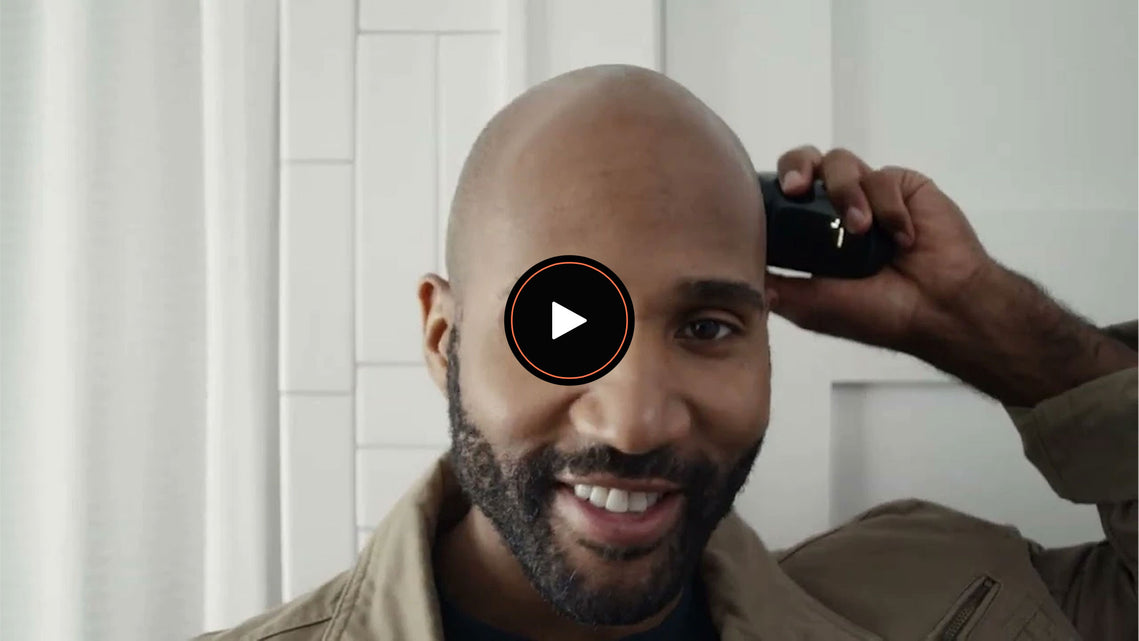 SmoothShave™
Technology

3 Minute
Shave

Wet & Dry
Shave

Advanced
Lithium Battery

90 Min
Shave Time

Ergonomic
Design

MessFree™
Shave

IPX7
Waterproof

10,000
RPM Motor

Easy to Clean

Travel
Lock

Smart LED
Display
Pay in 4 interest-free installments of $24.99 with

★★★★★Over 34000 Happy Customers & 'Excellent' Reviews
Stop Using Razors
BaldiePro™ Vs. Razors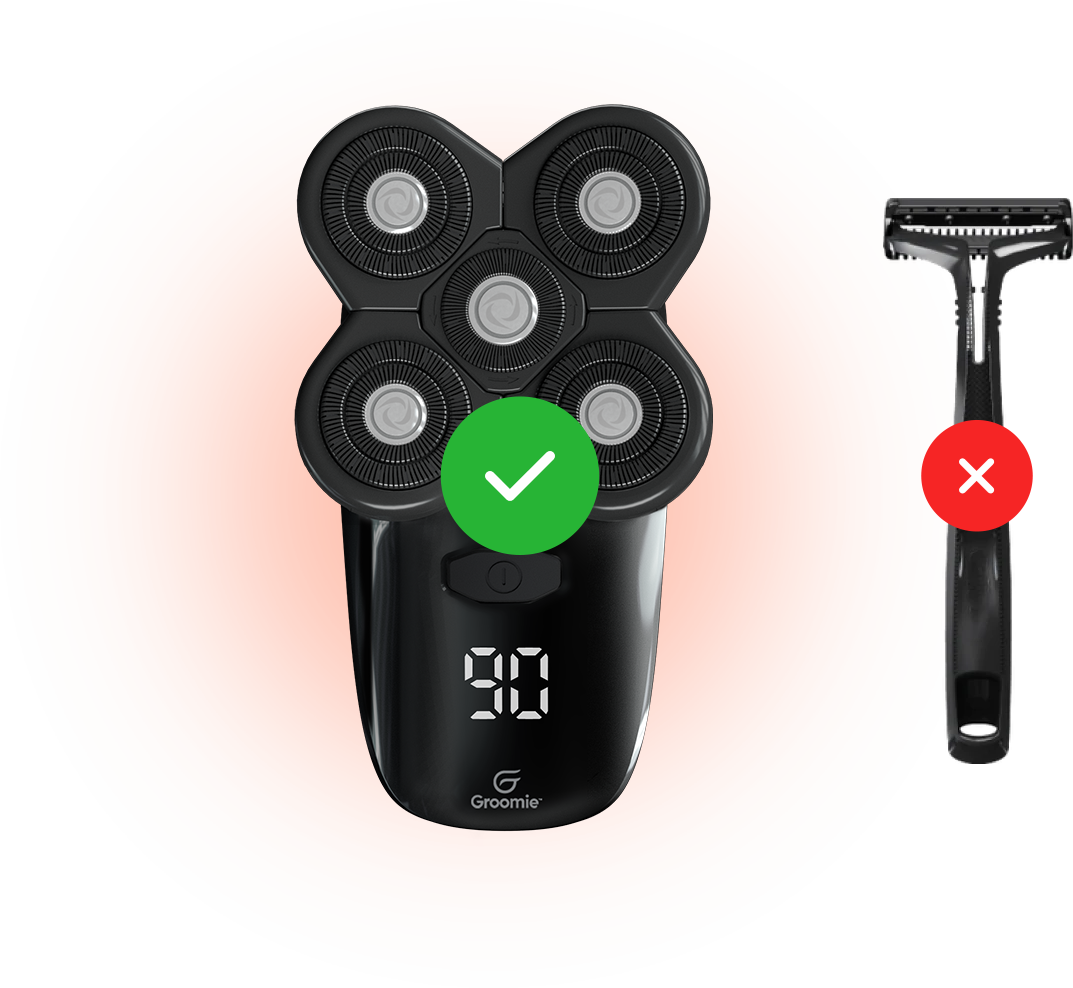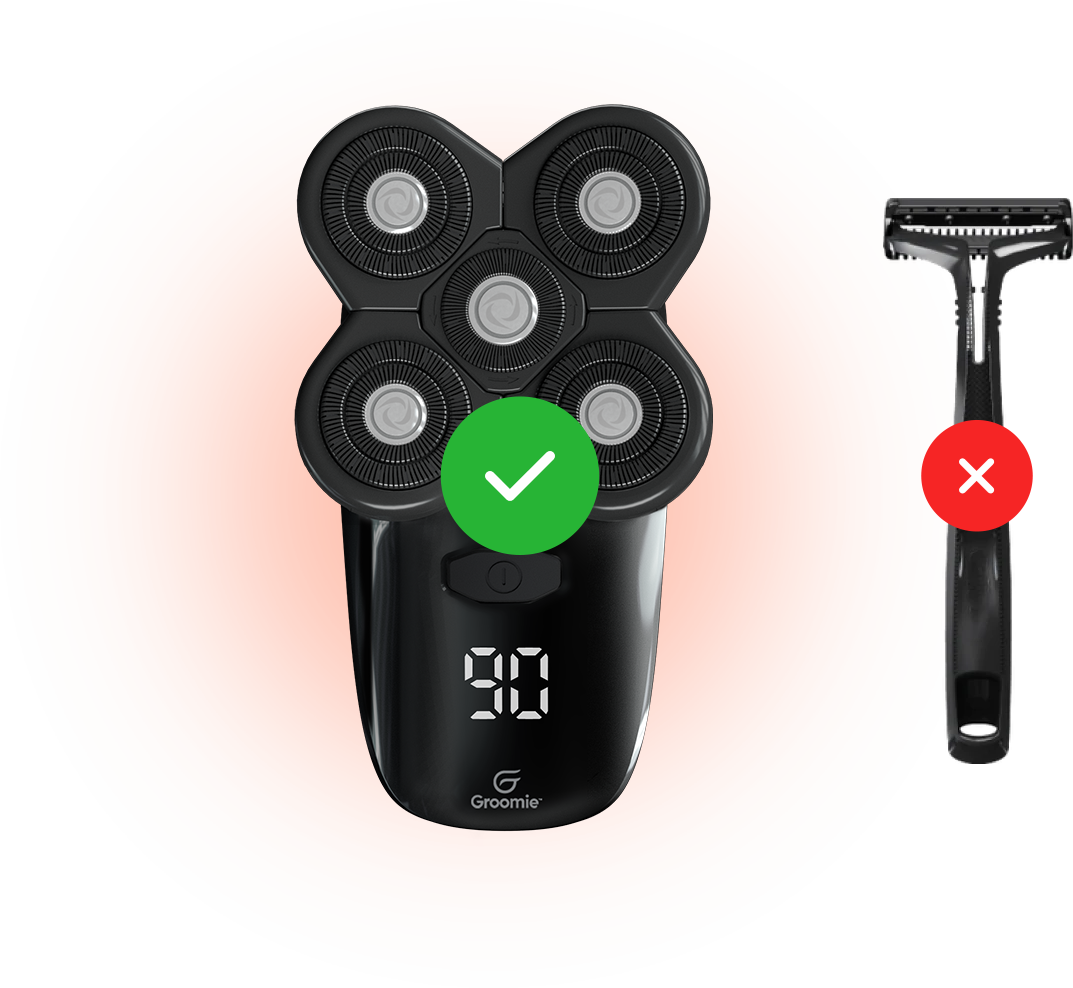 Blades Last 60
Shaves
Our SmoothShave™
Blade System will last up
to 60 shaves before
needing to be
replenished! No Ingrown
Hairs
Razors cut below the skin
line causing bumps. Our
blades cut right at the
surface.

Wet/Dry
Shave
Ability to shave your head
without shaving cream or
other products, unlike
traditional
razors.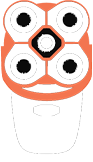 Ergonomic
Design
The BaldiePro™ is easy to
hold and use giving you
an effortless smooth
shave every time.
Pay in 4 interest-free installments of $24.99 with

★★★★★Over 34000 Happy Customers & 'Excellent' Reviews
Real People, Real Results!
Check Out These Amazing
Reviews From Our Customers
Start Grooming Yourself Today!
★★★★★Over 23000 Happy Customers & 'Excellent' Reviews
Frequently Asked Questions
Got Questions?

We've Got You Covered
How Often Should I Replace The SmoothShave™ Blade Head?
Blades should be replaced at minimum every 60 days for maximum hygiene and performance. The blades will remain sharp for up to 60 shaves. Any damaged blades should be replaced right away to prevent injury.
What is the benefit of electric & rotary shaving?
Rotary shavers are much easier to use and handle. Since you can move in any direction, there is no perfect "strategy" to shaving your head. However, for best results, we suggest moving in small circular motions or straight from top to bottom, back and forth. More blade heads means less passes over your skin, resulting in a close shave without any irritation!
Can this be used for my face or other areas?
Absolutely! The BaldiePro head shaver is most well known for its ease to shave your head, however, it is also commonly used for shaving the face, body, as well as "down unda". You won't be disappointed with its versatility!
How short should my hair be to use this?
Our SmoothShave™ blade head is primarly used to maintain a bald head shave. If your head hair is longer than 7-10 days of stubble, we recommend trimming with the hair clipper or a beard trimmer first (down to 1mm), before using your head shaver.
Do you ship to Military addresses?
First and foremost, thank you for your service! We're proud to ship to most armed forces addresses. Please be advised that shipping times may vary, so just follow the check out process and enter your appropriate APO/FPO/DPO.
How do I use all my accessories?
How do I clean BaldiePro?
Where are your skin care products made?
Our Skin Care products (Natural Pre-shave, Aftershave, Beard Oil and Deodorant) are all proudly Made in USA, cruelty free, and free from parabens/phalates!
Can I use Shaving Cream, Shaving Butter or Oil with my shaver?
Of course! Many users prefer wet shaving with cream, butter, oils, or even in the shower. Since the shaver is waterproof, any shaving products can be used with it. We highly recommend our Pre-Shave Oil.
Can women use the BaldiePro™ Shaver as well?
Yes, yes, yes! Both women and men sport the bald look these days. Our product is unisex, and can be used on anyone's beautiful bald dome. Women can even use the shaver on their legs, arm pits or bikini line!
Pay in 4 interest-free installments of $24.99 with

★★★★★Over 34000 Happy Customers & 'Excellent' Reviews
Get Yours Now